About NICC
NICC is a technical forum for the UK communications sector that develops interoperability standards for public communications networks and services in the UK. Under the new arrangements, NICC is an independent organisation owned and run by its members.
The new arrangements build on the successful model employed by NICC to date. NICC will therefore continue to rely on its members to define its work programme and to contribute the resources to develop standards. NICC itself has neither technical staff nor contracts with consultants to undertake technical work.
Board of Directors
Current composition of the Board of Directors.
Sir John O'Reilly
Chairman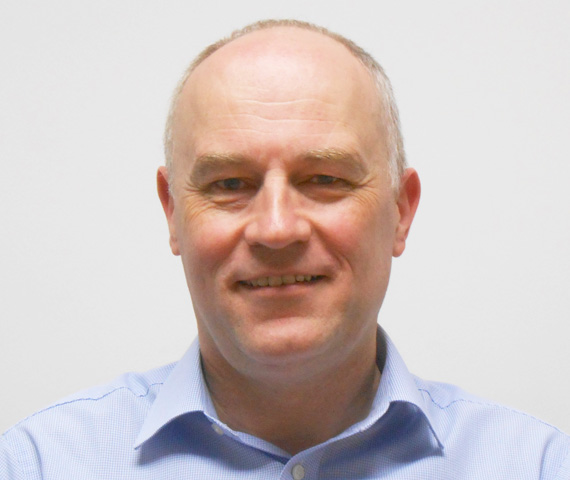 Andy Rawnsley
Gamma Telecom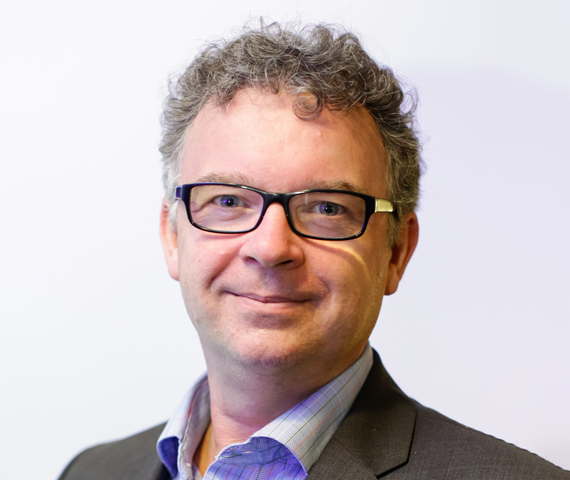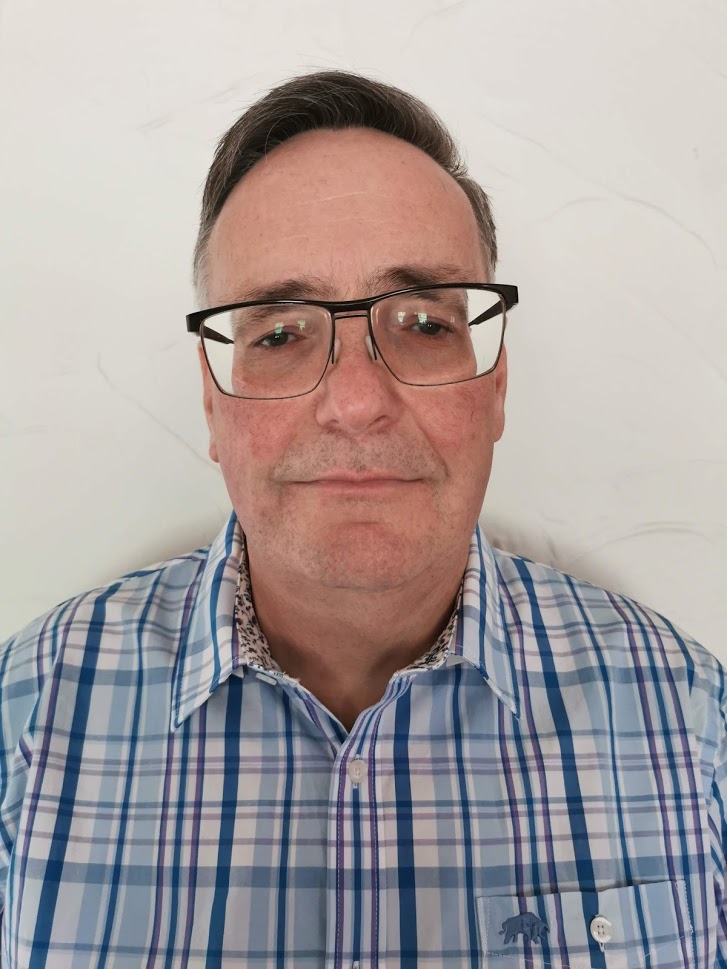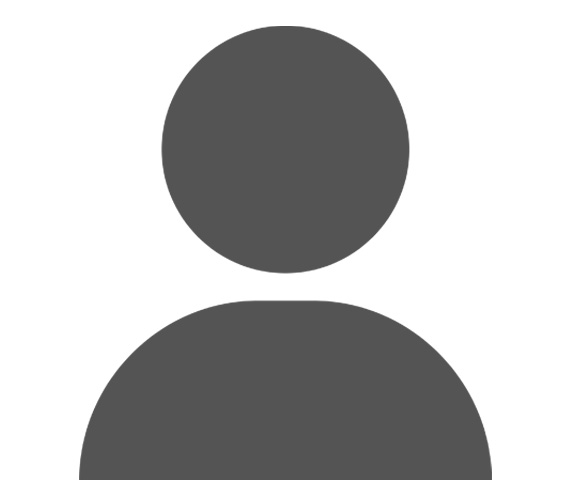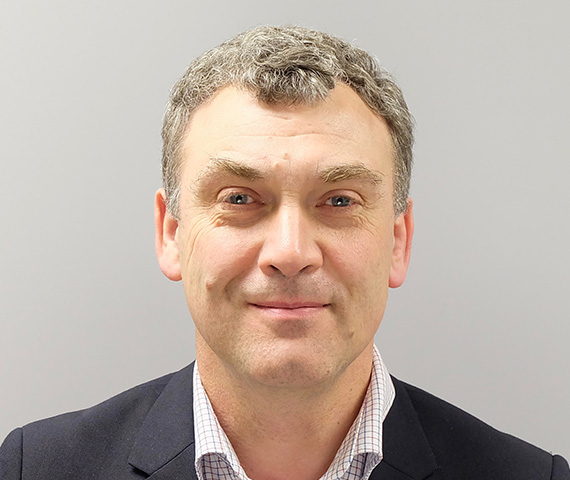 Paul Beaumont
Virgin Media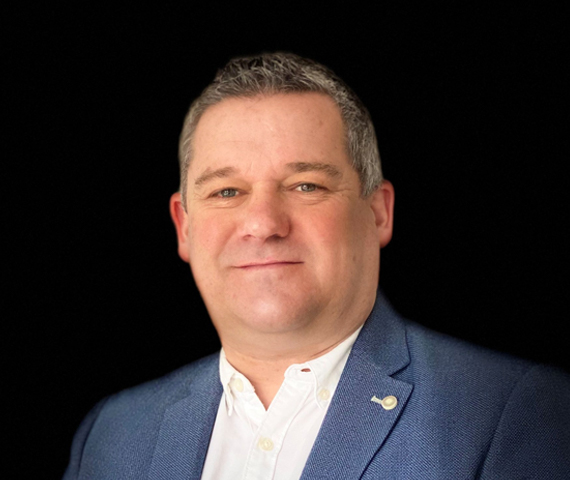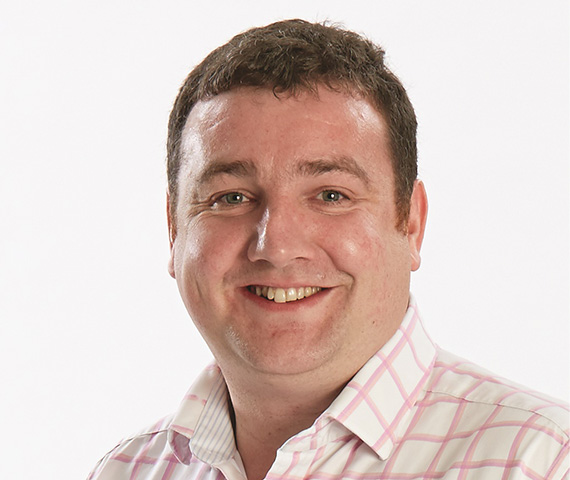 Observer Members
Ofcom
Department for Digital, Culture, Media and Sport (DCMS)
Board meetings
The NICC Board last met on 20 January 2021.
Subsequent meetings are currently scheduled as follows:
| Board | Date |
| --- | --- |
| Board 55 | 19 January 2022 |
| Board 56 | 26 April 2022 |
| Board 57 | 14 July 2022 |
| Board 58 | 27 October 2022 |